Selling a Home
Selling a Home
The CENTURY 21® Customized Home Marketing System, offered by Sara Mitchell, assists you in differentiating your home from others in your marketplace.
This marketing system will help alleviate any anxiety you may have about selling your home and guide you through the selling process. The CENTURY 21® Customized Home Marketing System will show you all the enhanced marketing support and customer convenience services the CENTURY 21® System can offer you. Contact Sara Mitchell today.
The Customized Home Marketing System Offers Proprietary Marketing Tools to Provide You with Superior Service when Selling Your Home.
A Powerfull Brand Name

Robust Online Marketing
Global Referral Network (SM)
Specialty Markets
CENTURY 21® SELLER SERVICE PLEDGE®
Sara Mitchell can answer your questions, provide professional advice, and handle all the details for you.
Like you, today's consumers want comprehensive services from their real estate professional. Sara Mitchell offers services you want and can provide you with the peace of mind you deserve. Services such as:
Mortgage Services
Home Warranty Protection
Home Inspection Services
Title/Escrow Services
Professional Moving Services
Through CENTURY 21® CONNECTIONS (SM), Sara Mitchell offers you additional services and programs that will help save you money and provide the highest level of service ever offered by any real estate organization.
With the Customized Marketing System, the CENTURY 21® System averages a home bought or sold a minute every day. Is there any reason why we can't sell yours?
*not available in all areas
Sara Mitchell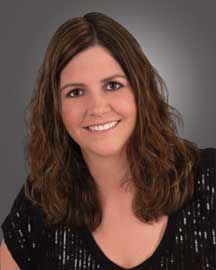 P: 847-456-3502